Improve the Aesthetics & Resale Value of Your Austin Hotel with Window Film
Thinking about selling your hotel or commercial property? Before you put your property on the market, you may want to consider investing in exterior window film. With Austin's real estate market being as hot as it is, now is definitely a good time to consider making the kind of investments that can raise the resale value of your property. Exterior window film can be just the thing you need to upgrade your property and help you get the asking bid that you're looking for.
Now Is the Time for Exterior Renovations!
In case you haven't heard, the commercial real estate environment in Austin is crazy right now. In fact, over the last decade, Austin's real estate market has slowly been climbing. In 2016, it finally rose above Dallas and is now one of the best places to invest in during the year 2017. So it's no surprise that investors from all over the country are buying up commercial properties in Austin and the surrounding areas.
If you're looking to make some upgrades to your property before you sell it, either now or in the future, exterior window film should definitely be one of your top priorities. Exterior window film is a great way to improve the look of your building's exterior and make it more attractive to potential buyers.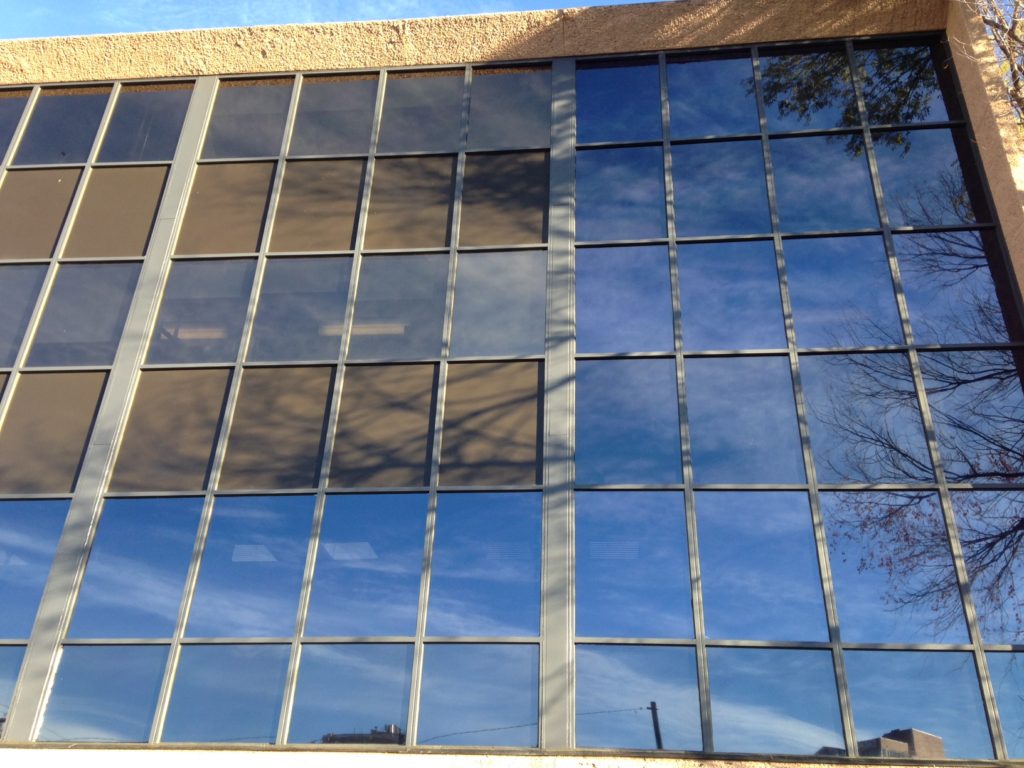 What is exterior window film?
Exterior film is different than most traditional window films because it's designed to be applied to the outside of your building. The benefit of this is that it conceals any defects or chips in your windows that would otherwise have to be fixed with window replacement. And for high rise buildings, window replacement can get quite pricey. Exterior window film costs a fraction of the price and provides exactly the same aesthetic and energy saving benefits!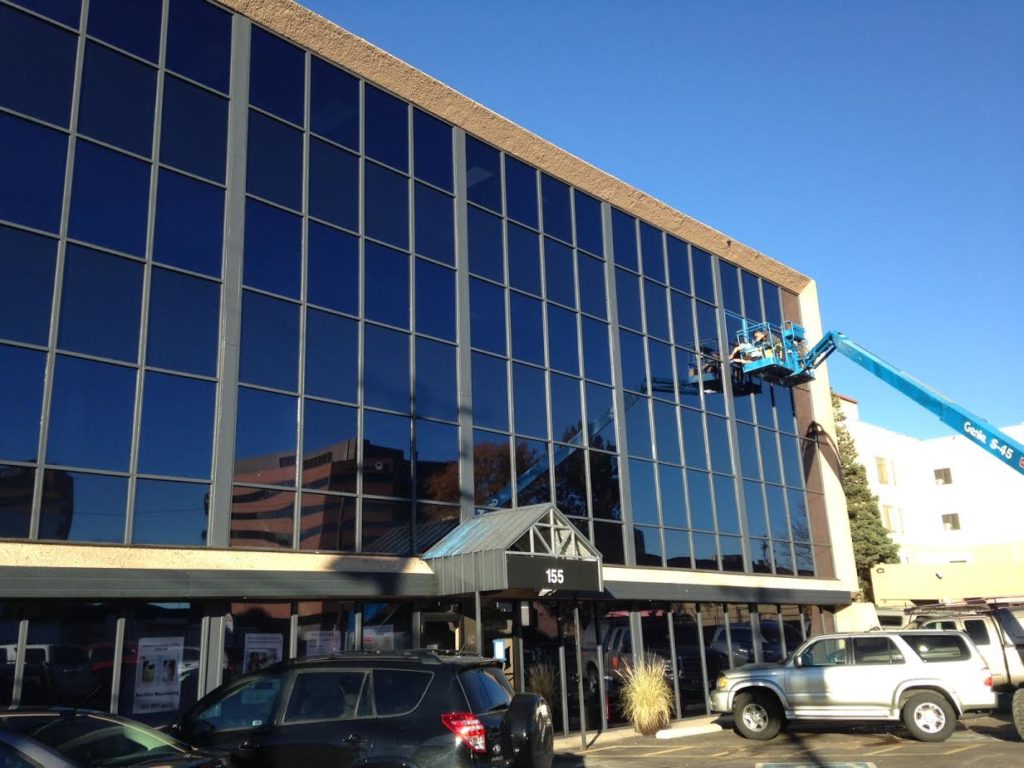 Invest in Exterior Window Film for Your Austin Property Today!
If you want our opinion, if you own a hotel or commercial property in Austin, this is an opportunity not to be missed. Get your building renovations done now while the market is right. Call Window Film Austin to have exterior window film installed for your Austin hotel or commercial property today!