How 3M Daylight Redirecting Window Film Can Make Your Austin Office Healthier, Happier, and More Productive
Did you know that the sunlight is good for your health and happiness? Contact with the sun helps to stimulate endorphins that control our mood and give us energy. It also leads to an increase in production of white blood cells, which strengthens our immune system. So when you're out in the sun, you're not just getting a good tan; your body is becoming stronger and healthier.
But what about when you're indoors at work? Of course you can open up the blinds and curtains, but other areas in the building that aren't near the windows will still remain dim. So how can you make your Austin office brighter naturally? Try 3M Daylight Redirecting Film.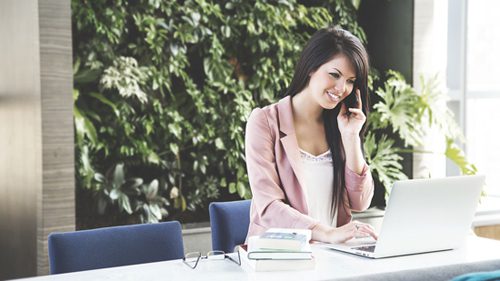 Enjoy the Benefits of Natural Light
3M Daylight Redirecting Film can help bring natural sunlight deeper into your building. That way your employees get to enjoy all the benefits of the sun while they're inside at work. Daylight Redirecting Film is proven to be effective in:
Boosting employee productivity
Decreasing absenteeism
Improving student test scores
Cutting down costs for artificial lighting
How It Works
3M Daylight Redirecting Film is a smart and innovative way to improve your office environment. It's designed to cut down on harsh glare and make indoor environments brighter naturally. It's installed in the top portion of your windows and works by redirecting incoming sunlight up towards the ceiling where it then disperses it evenly throughout the room.
Beat Flu and Cold Season
Now is the perfect time of year to install window film. Winter is just around the corner which means that the flu and cold season could hit your office anytime now. When your employees have to call out sick, it greatly affects your business operations. But 3M Daylight Redirecting Film can help make your employees less vulnerable to seasonal illnesses by harnessing the power of the sun.
Install 3M Daylight Redirecting Film for Your Austin Business
Both you and your employees benefit from natural light. Make a smart business move and call Window Film Austin to install 3M Daylight Redirecting Film for your Austin office today.