Window Film Austin is proud to be the preferred V-Kool installer in the Austin metro area. V-Kool is a completely clear, non reflective window film that's designed to enhance the energy efficiency of building structures. It provides home and business owners a way to save money on energy costs without compromising views or aesthetics. Unlike other window tinting products, V-Kool does not distort or change the appearance of your windows. Instead, it optimizes window clarity to  make views appear brighter and more vibrant.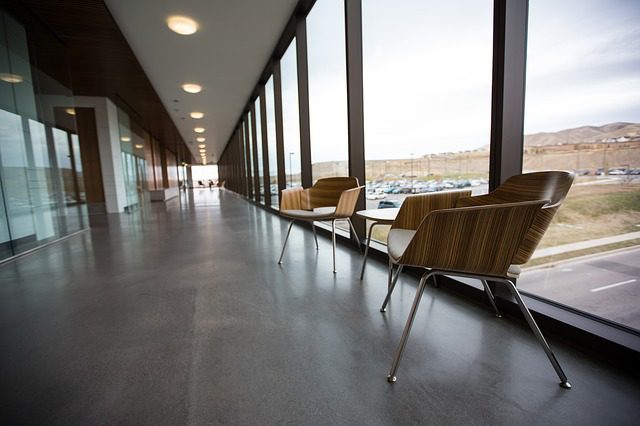 V-Kool Commercial Window Film
Optimize the views and comfort of your office or building with V-Kool commercial window film. V-Kool commercial films are a smart choice for all types of commercial structures, including hotels, office buildings, restaurants, and more. They allow for total window clarity while reducing energy waste and protect office furniture from heat and uv damage.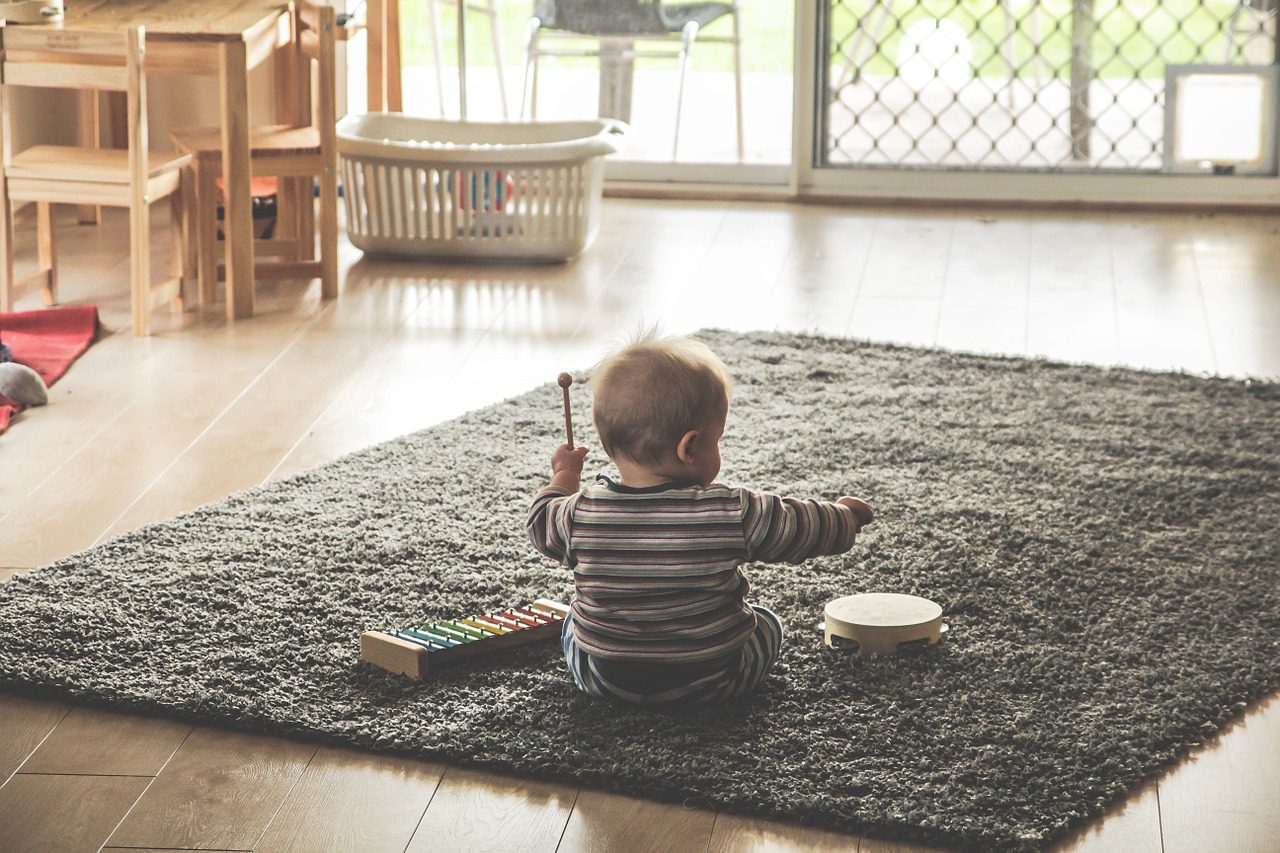 V-Kool Residential Window Film Benefits
V-Kool Benefits
There are many good reasons that V-Kool is the preferred window film for interior designers, architects, and building professionals in Austin. It offers incredible benefits for home and business owners such as:
Eco friendliness: V-Kool decreases energy waste, thereby reducing the amount of greenhouse gas emissions in the atmosphere.
Quick payback: V-Kool provides a full payback in three years or less due to its incredible energy saving capabilities.
Better views: V-Kool enhances glass to make outdoor views and landscapes look clearer and more vibrant.
UV protection: V-Kool films block out 99.9% of fade and cancer causing uv rays, protecting the things and people you care about the most.
V-Kool Residential Films
Relax in comfort and style with V-Kool window film for your home. V-Kool window film helps homeowners save money on energy costs, eliminate glare, and improve indoor comfort. Studies show that V-Kool window film can lower interior temperatures by 8-15 degrees and dramatically increase HVAC efficiency.