Our Top 5 Favorite Decorative Window Films for Austin Offices in 2021
The way your office looks is important for more than just aesthetic reasons. It also affects how people feel, which includes both your employees and potential customers. The colors, patterns, and decorative elements you choose directly affect people's moods and emotions and also play a strong role in determining how they perceive your brand.
Decorative window films provide Austin business owners with an easy, affordable solution for updating office interiors. Below, we've listed some of our favorite styles of decorative window film for offices in 2021.
Top 5 Decorative Window Films for Offices in 2021
Give your Austin office a makeover with these stylish, affordable decorative window films!
Dotted Window Film
Create the perfect amount of privacy with a gradient window film. This dotted gradient film looks ultra stylish and professional and does a good job of balancing privacy and the open feeling of the office.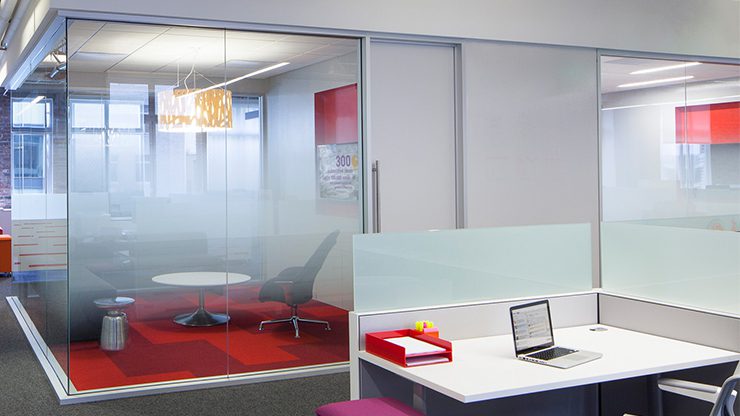 Frosted Window Film
You can't go wrong with frosted window film in an office. Frosted films are simple, yet effective. Use them to control visibility in conference rooms, lobbies, reception areas, and more.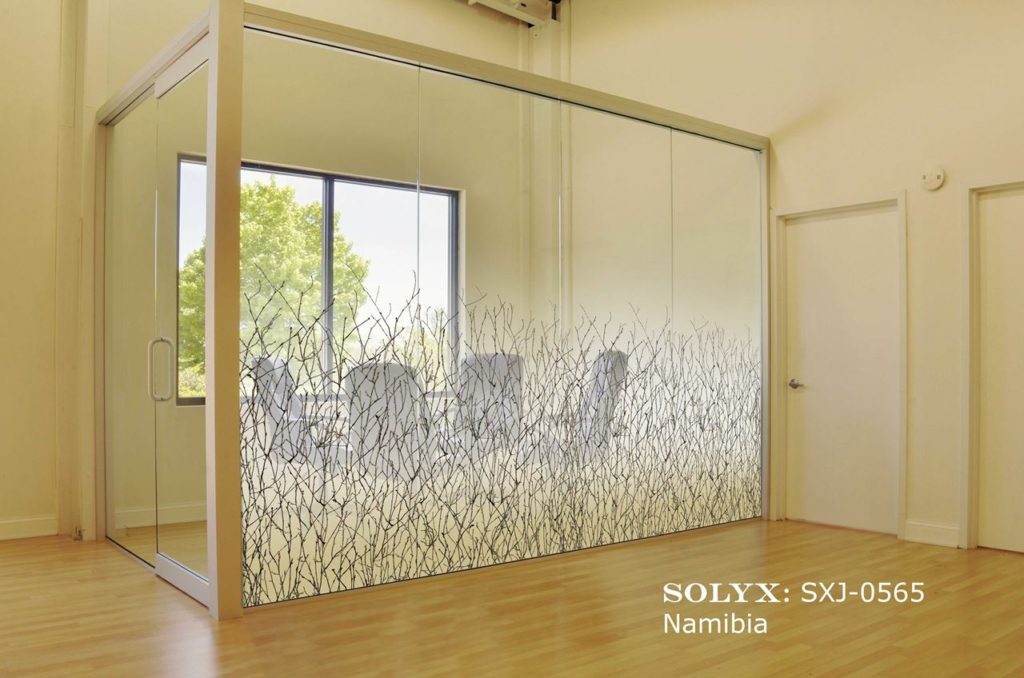 Nature-Inspired Window Films
Create a tranquil, relaxing feeling with a nature-inspired decorative window film. A nature-inspired window film like this one will create a calming effect that sets employees and clients at ease.

DICHROIC Window Film
Create an ultra-modern look with DICHROIC window film for your Austin office. These decorative window films actually appear to change color when viewed from different angles.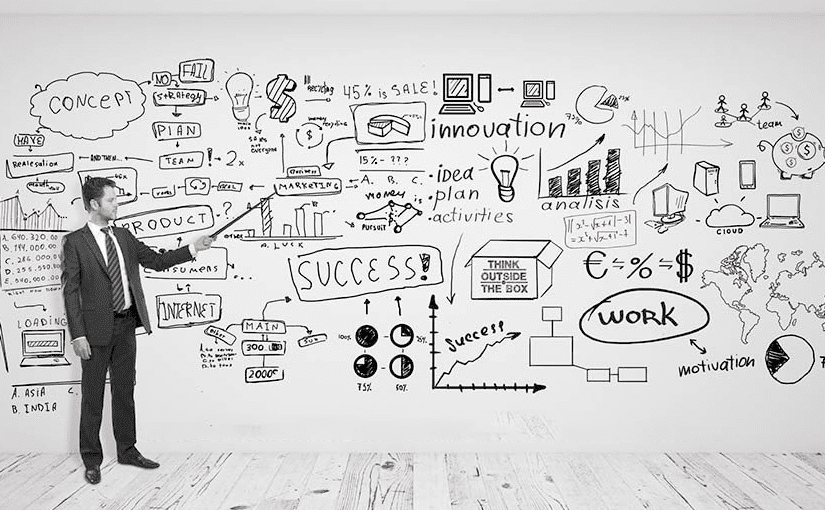 Dry Erase Film
Turn any wall into a writeable surface with dry erase film! This window film is perfect for office conference rooms, hallways, cubicles, and more.
Create a Glamorous Look for your Office
Is your office in need of some TLC? We'd love to help. Our designers are experts at selecting the perfect window film to complement any office. Call us today to book a consultation or speak to an expert about your business' needs.