Security Film for Austin Stadiums, Arenas, and Other Large Public Spaces Offers Safety and Protection
It seems like these days that violence is becoming more and more frequent in public areas where there are large crowds. From movie theaters to churches, these areas where large groups of people gather are unfortunately targets for mass shootings, terrorism, and other acts of violence. That leaves the owners and managers of stadiums, areas, and other large public spaces no other option but to increase their building security. If you're looking for a way to protect your Austin public building and its occupants, you may want to consider installing security window film.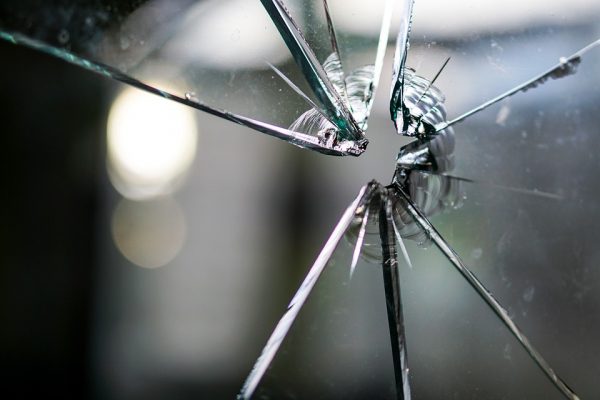 Defense Against Even the Most Serious Danger
Security window film can defend your building against a wide range of threats. At Window Film Austin, we offer a wide range of safety and security films for Austin commercial spaces. We carry products from leading window film brands, including C-Bond Systems, 3M, Vista, and Llumar. Our security films can protect your building and its occupants against even the most serious of threats including:
Bomb blasts
Gun shots
Natural disasters
Forced entry
Improvised explosive devices
How Security Window Film Works
Security window film works to increase glass strength and hold broken glass in place. It bonds directly to glass surfaces to increase their resistance to breakage. If glass does end up shattering, it holds the individual shards in place, preventing a perpetrator from entering the building.
Save Lives with Security Window Film
Don't wait for disaster to strike before taking action. The attacks in Paris have been a reminder to all of us how important it is to have a strong security system in place for your public building. Just think of the many lives you could save with this simple addition to your building.
Install Security Film for Your Austin Commercial Building
Create a safe environment for your stadium, arena, or public space in Austin. Call Window Film Austin today to install security window film for your commercial building.