For over 30 years, Hanita Coatings has been paving the way in the production of high performance glass laminate films. Thoughtfully imagined by creative thinking and backed by advanced engineering technology, Hanita Coatings deliver unrivaled performance and clarity. Whether you're seeking a security solution for your business or are looking for a way to lower energy costs for your home in Austin, Hanita Coatings Window Films have got your architectural needs covered.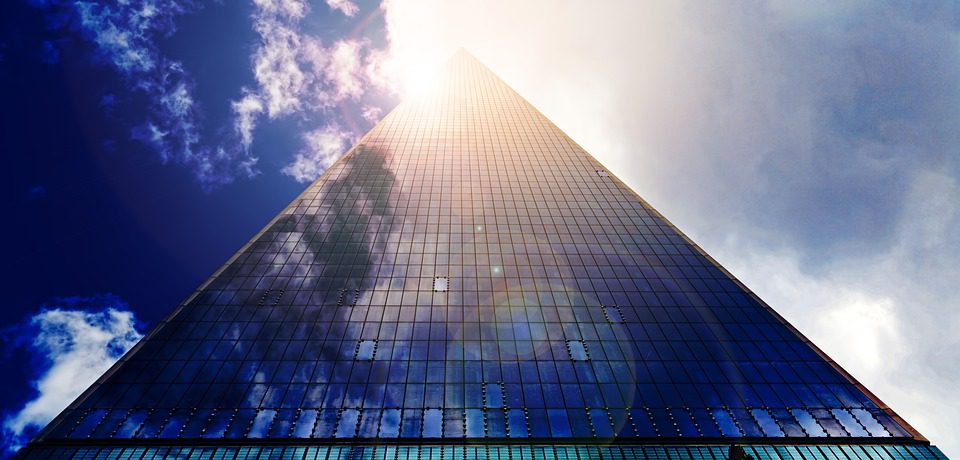 Hanita SolarZone Window Film
The constant heat and sun in Austin can be overwhelming. But with Hanita SolarZone Window Film for your Austin home or office, you don't have to waste your energy fighting off the sun's heat. Hanita SolarZone Window Films provide a powerful solution for harnessing the sunlight by maximizing light transmission while blocking infrared heat.
Lower room temperatures by 5.2 Celsius on average
Reduce energy costs by up to 20% annually
Backed by an industry leading warranty for long-term value
Expedite cooling time for hvac equipment by 34%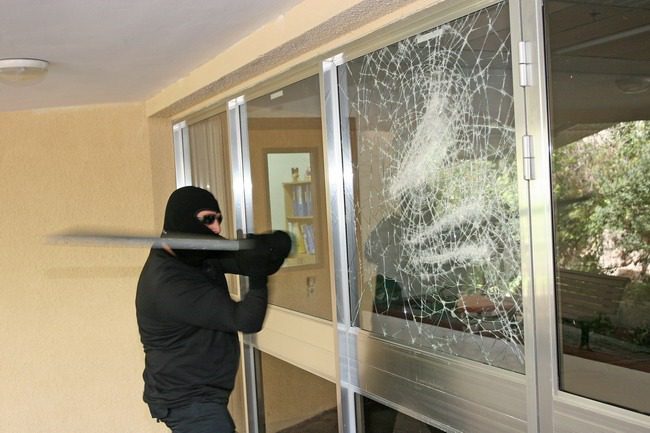 Hanita SafetyZone Window Film
You've got high standards when it comes to the safety of your home and business. And your security window film should uphold those standards, no matter what comes your way. Hanita Coatings SafetyZone Window Films are specially designed for maximum impact resistance and have been repeatedly tested for adherence to strict international glass safety standards. Perfect for home or business installation in Austin, Hanita SafetyZone Window Films are a solution you can count on to protect the people and things you value.
Adhere to ISO 9001 quality assurance
Comply with international glass safety standards
Protect against natural disaster, accidents, and break ins
Maintain optimal glass clarity and cleanliness