3 Ways Austin Businesses Can Use Decorative & Promotional Window Film
You know how the old saying goes. You have only one shot to make a positive first impression. That's why it's important that your office, store, or building looks professional and appealing and gives off the right impression.
Give your Austin business the perfect look and impress your clients or customers with decorative and promotional window film. Decorative and promotional window film can make your building look stunning and give it a sleek, modern appearance.
3 Creative Ways to Use Decorative/Promotional Window Film
Decorative and promotional window film is a great way to give your building an aesthetic boost. Not only can is it removable and affordable, but it can also be personalized to meet your needs.
You can have your window film customized with your business name, logo, or even a special message to showcase any sales or promotions you have going on. Here are just some of the many ways that you can use window film to decorate:
1. Create an enticing storefront with customized decorative film.
Have your decorative film printed with your business name, logo, or promotions to attract the attention of passersby. You can even update your message seasonally to match holidays or special occasions.
2. Use building wraps to stand out from the crowd.
Building wrap can turn your location into a massive billboard. Building wrap wraps around the exterior of your building, creating an attractive display that promotes your business near and far.
3. Add privacy to conference rooms or personal offices.
You need privacy for your meetings with clients and employees. Adding a frosted or patterned film is a great way to create a more secluded space without closing off the room completely.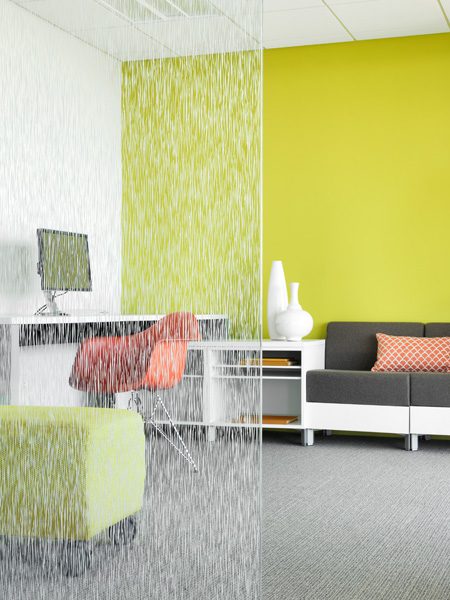 Upgrade Your Look with Decorative & Promotional Window Film
Give your Austin building a whole new look and add serious style to your space with decorative window film. Call Window Film Austin today to schedule your free design consultation or receive an estimate on professional window film installation in the Austin metro area.